Writing
Some past work includes:
"The Smallest Museum in Switzerland Is a Window in a 600-Year-Old House," Atlas Obscura
"Won't You Be My Neighbor?" The Center for Media & Social Impact
Louisville Travel Blog, NileGuide
"First Person Dispatch: Why I wake up early on Saturdays," Matador Network
"Photo Finish: Photojournalists' Hall of Fame Caps Careers," St. Louis Journalism Review
Photography
My photos have appeared in The Magazine, on National Geographic's food blog, The Plate, on Insider Louisville and the Matador Network, in the Culturegrams database, and in various papers in St. Louis. The Kentucky Museum of Art and Craft used these photos of the Art Car Parade in their archives. Below is a collection of my favorite photos and projects. For more recent images, I update Flickr sometimes.
Day to Day
Strangers
In February 2011, I gave myself a project: photograph a new stranger a day for a month. I fell short of the goal, only reaching 30 sometime in April. I'm always considering starting the project again. For now, here are some highlights.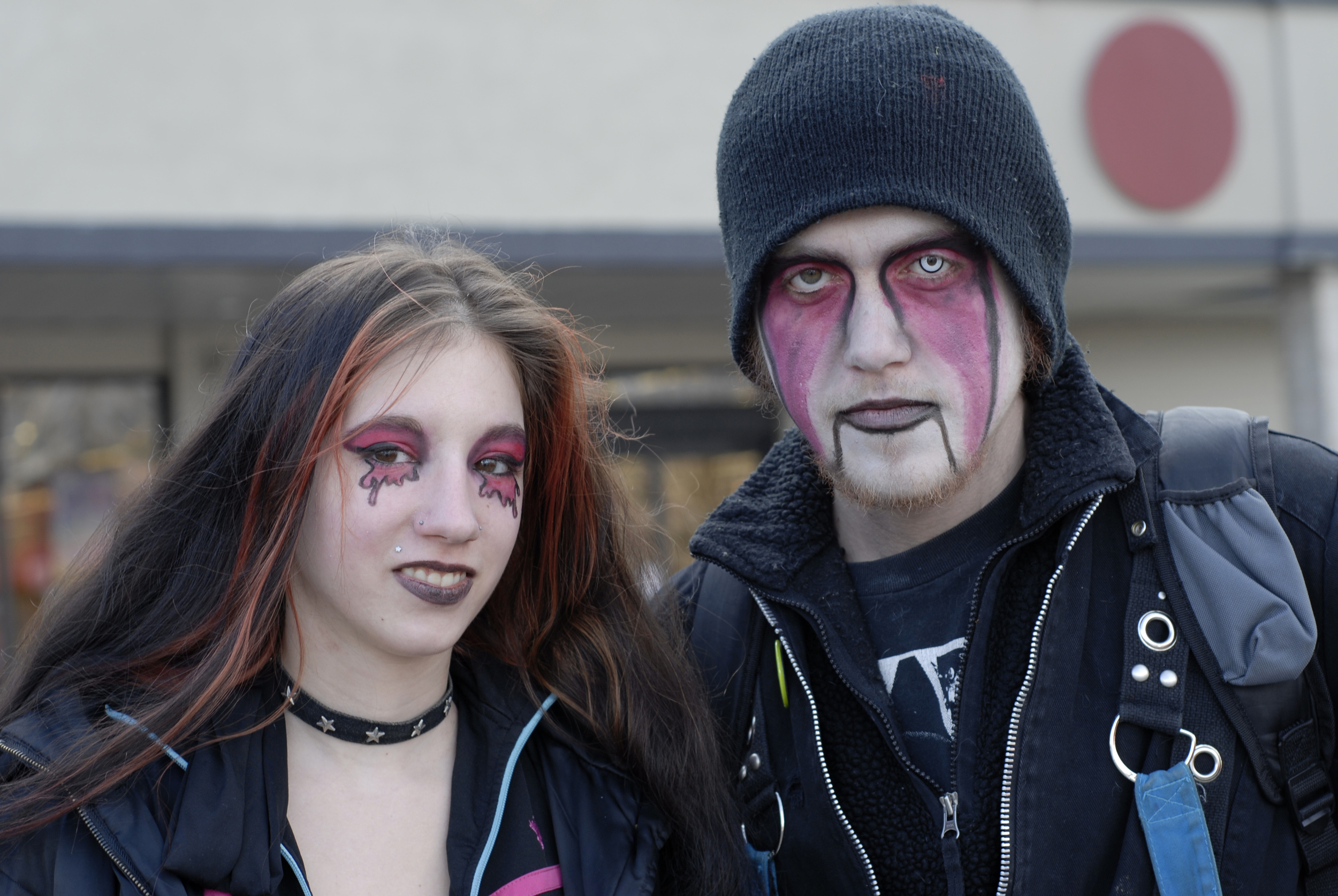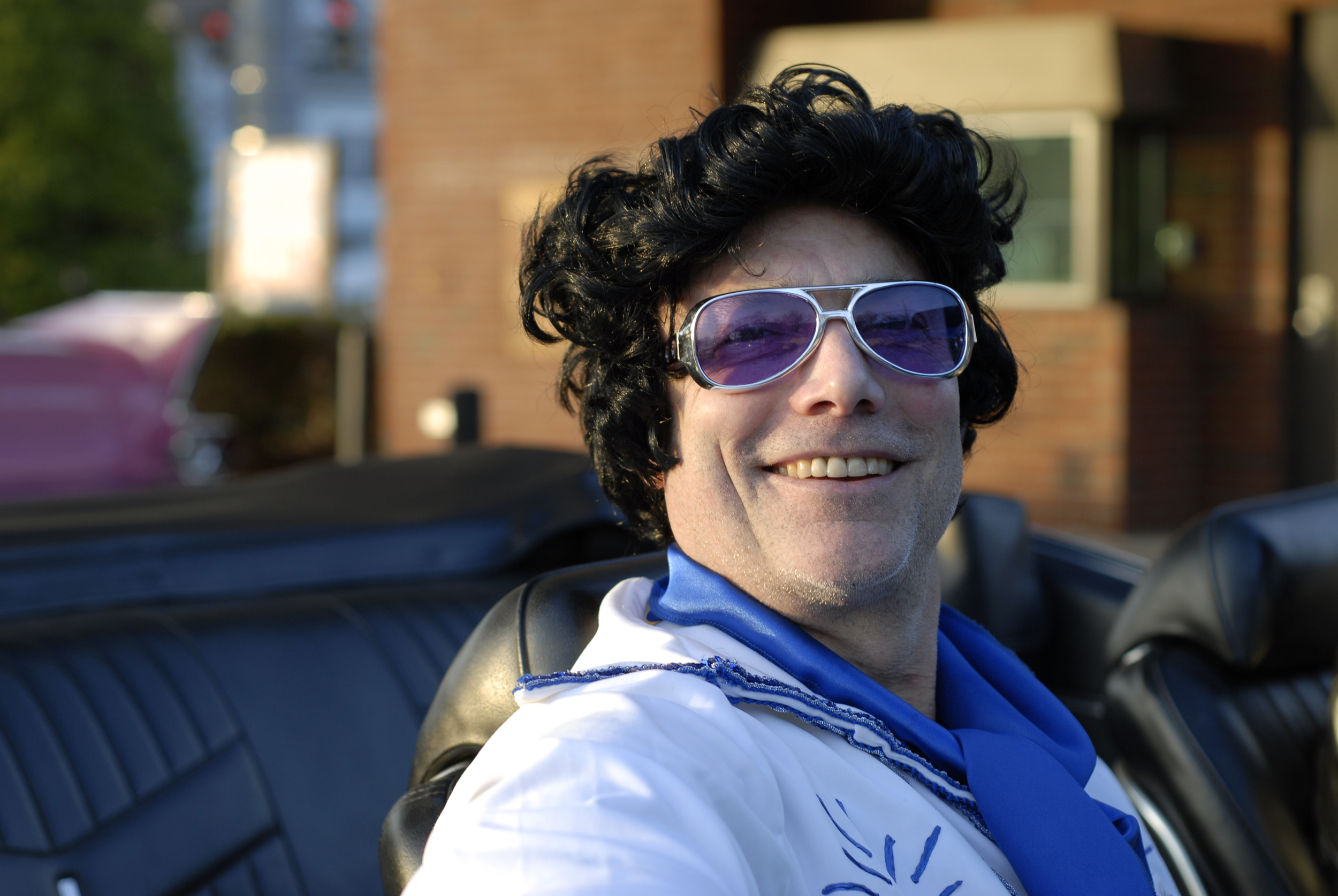 International Women's Day
These 10 images were shown at an International Women's Day event at Louisville's Americana Center in March 2010 and again at a local coffee shop in December 2011.
Queen of the Night
A 2006 project on Tyler Cross, aka Siren, a student by day and professional St. Louis drag queen by night